On May 3rd, First Lady Michelle Obama surprised a group of young students at Alice Deal Middle School in Washington, DC. This event was part of her "Let's Move" initiative. While Michelle Obama's event might outwardly appear to be a beneficial program aimed at increasing the physical health of American children, there is a darker undercurrent to this story. Not only is the First Lady is celebrating the recent "death" of America's bogeyman, which is inherently morbid, but she is also pushing the degenerative musical memes of media whores.
Students were warming up to the Black Eyed Peas song "I Gotta Feeling" when Michelle Obama took the stage. ~NBC

Some might think I'm being overly prudish or cynical, but I honestly see something very pernicious happening here. Let's check out the lyrics to the song the children's warmed-up to..
Tonight's the night night
Let's live it up
I got my f**kin' money
Let's spend it up
go out and smash it
let go o' my guard
Jump off that sofa
Let's get get this bitch up
I should point out that there is some education in the Black Eyed Peas' lyrics. For example, little children get to learn a bit of Hebrew..
Fill up my cup
Mazeltov
Look at her dancing
just take it off
This song promotes a materialistic lifestyle of going out to clubs, getting wrecked on booze, and being as slutty as possible. Is it really a good idea to have children dance to this crap over and over again!? Think of how many times they must have listened to these songs in order to learn the dance steps.
"I know all of you love Beyoncé, right?" Obama asked the kids. "Me too! Beyoncé is one of my favorite performers on the planet." The first lady praised them for practicing the video, telling them it's great they're working out and having fun at the same time. ~NBC
Michelle Obama decided to show off her "lovely lady lumps" by dancing to "Get Me Bodied" with the children.
Mission one
I'ma put this on
When he see me in the dress I'ma get me some (hey)
Mission two
Gotta make that call
Tell him get the bottles poppin' when they play my song (hey)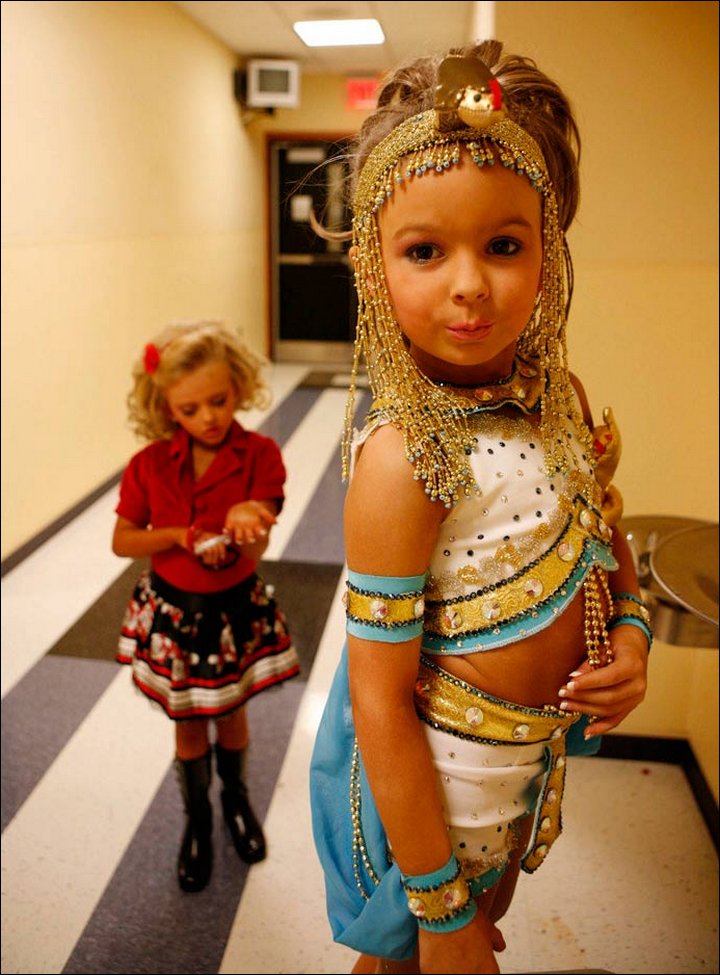 Although some of the children might not fully understand the meaning of the lyrics to these songs, the words and themes sink in to their malleable minds and will inevitably effect their thinking and behavior patterns. These songs are intentionally very well-crafted with strong beats and hooks to make the music play on repeat in a person's head even after the music has stopped.
Some more "Get Me Bodied" lyrics for your consideration..
Boy dance with me
Feel my body
Don't stop just come closer to me
While we grind to the beat
With your body touching my body
This is just common sense, people. If I was a parent, I would never let my children listen to the filth pouring out from the TV and radio stations. These media outlets are conditioning children into a whore lifestyle. Now so as to be clear, I would like to define the term whore:
1. A prostitute.
2. A person considered sexually promiscuous.
3. A person considered as having compromised principles for personal gain.
Both Washington, DC and Hollywood, CA are full of whores, according to at least one of those definitions, but most likely all three could apply. Their intention is to turn the rest of the world on to their lifestyle. Unfortunately, the idiot masses have been allowing their children to be sacrificed to this terrible programming from the earliest ages.
These poor parents are infecting their innocent babies with the diseases of our current culture, ones that they likely contracted long ago. Although this agenda has made itself ever more apparent, it has been around for quite some time.
Sexuality can be healthy and beautiful, but the crap Michelle Obama is helping to push is both disgusting and damaging. If enough people come to realize the perversion that is being allowed to happen, then we have a real chance of seeing it come to an end.
More Posts You Might Like: